The average weekend at Jays house.
Auto Factory REALIZE
Went to hang out at Jay's house last night with the No Rush! crew. I thoroughly enjoy Jay's S13.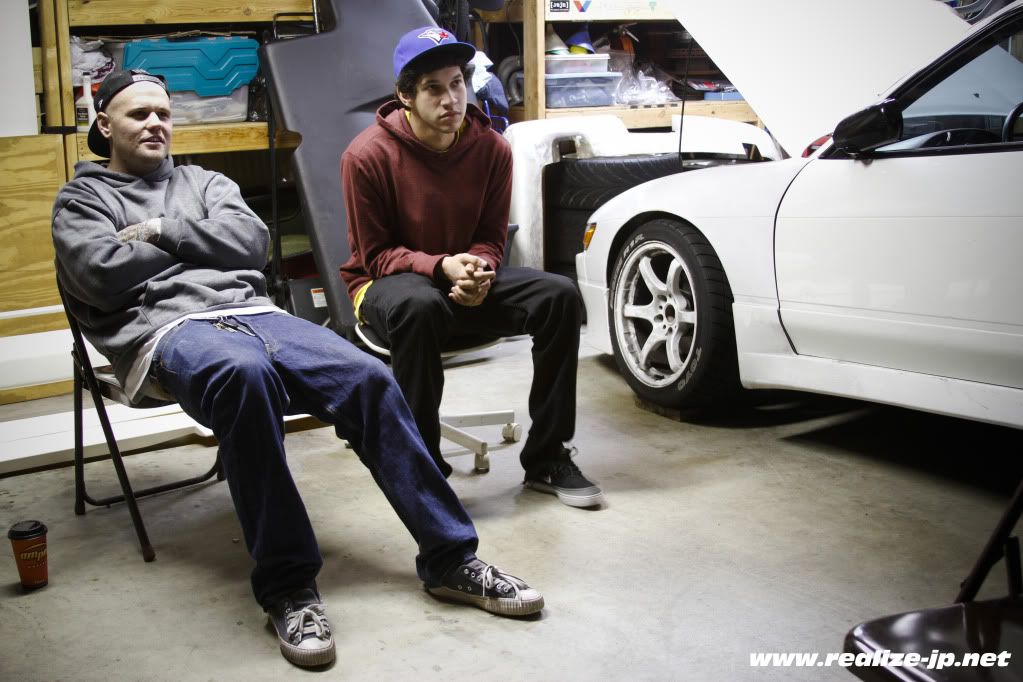 Jay's engine bay is straight out of a Hyper Rev book. Sleek and simple, this engine effortlessly looks great while being 100% all at the same time. Let's take a look in detail.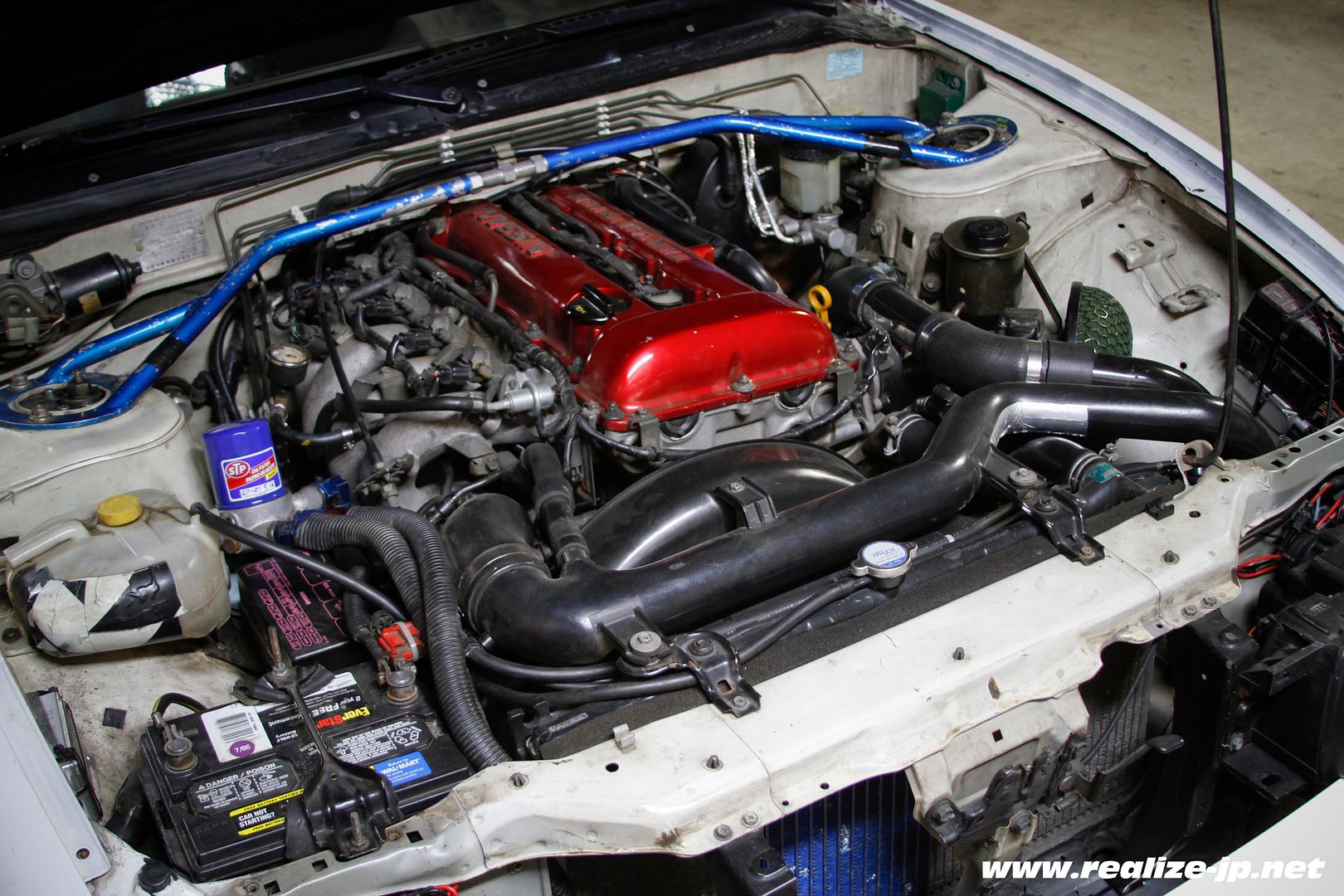 The first thing you will notice might be how stock the engine appears. But this setup is well planned and put together with Japanese mindset and simplicity. Since the car hits both the touge and the track frequently, Jay installed a Greddy oil cooler, HKS oil filter relocator to ease quick oil changes, a Tomei oil block off plate all interlinked with Earl's stainless lines covered in plastic to make the engine bay appear more factory.
The important engine bits are heat wrapped to avoid unnecessary heat; brake lines coming from the master which are next to the…
View original post 189 more words